We Take The Hassle Out Of Your Website Services.
Business Owners: We've Got Your Back.
At Greenlight Websites, we respect that your website and email services are vital to the success of your business. That's why we offer personalized service and attention that you can depend on including website design, hosting, search engine optimization and support. Our customers love us because we create effective websites they love and provide prompt support when they need us. We won't ever flake out and leave you stranded.
Greenlight Websites has been providing web services to businesses of all sizes for the last 20 years. Though we've adapted our service offerings as technology and best practices have changed over the years, our dedication to serving our business owner customers remains unchanged. Our goal is to take the hassle and worry of your website off your plate so that you can spend your time doing what you do best: running your business.
Give Us A Call For A Free Consultation


Kathy Allen is the founder and owner of Greenlight Websites. Kathy leads a team of project managers, website designers, developers, social media managers and copywriters in providing robust service offerings to small and medium-sized businesses, non-profit organizations and sole-proprietor businesses. The Greenlight team works hard to keep up with the fast paced and often rapidly changing environment of the website and hosting world, while ensuring that our customers love the work we do for them.
Give us a call today for a quick and hassle-free quote.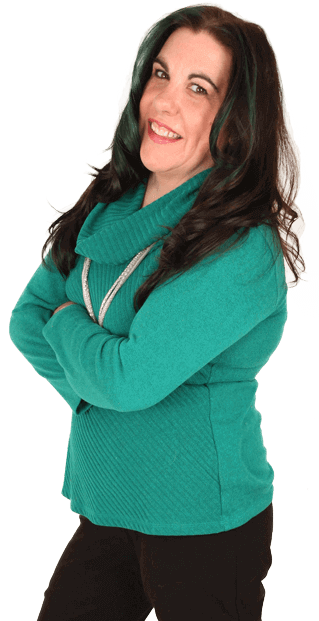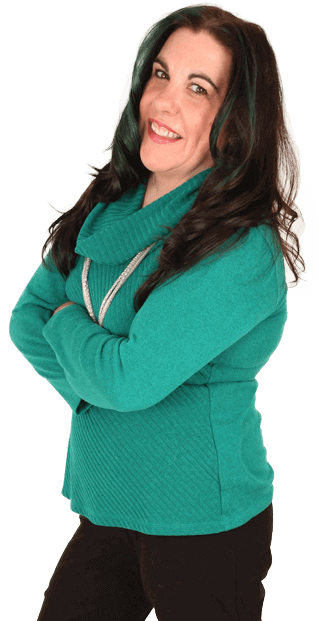 Services We Provide!
EFFECTIVE, AFFORDABLE, ON TIME, AND ON BUDGET.
We specialize in
Fixing Broken/Hacked WordPress Sites

It's what every business owner dreads. You get a call from a customer telling you that your website is down, or you go to your website domain and nada — it won't load. Sometimes it's a relatively easy fix and sometimes it takes a bit of work. At Greenlight, no matter what the cause, we'll get your website back up and running lickety-split. With 20 years of experience, we've pretty much seen it all and can identify the problem quickly.
If your website is down and you don't know why, call us immediately at 207-200-4126.
You don't have to be a current customer to get our help. Call us!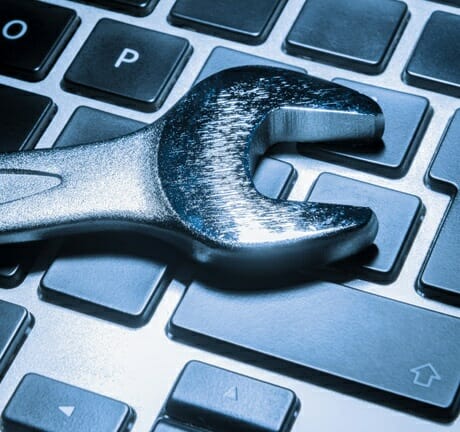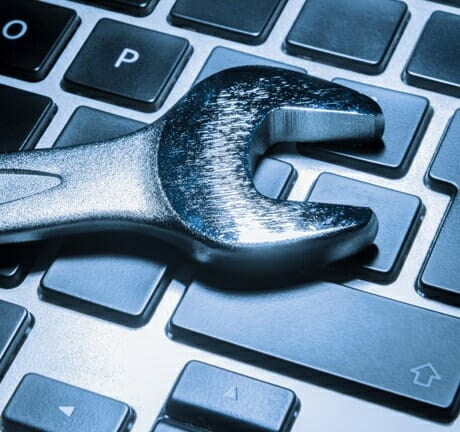 "Since switching hosting we no longer have any email frustrations and my email now works even when I am travelling out of the country. We should have switched years ago!"
"We are amazed with how many inquiries we get from our website now that it is not an embarrassment! Thank you Greenlight!"
"The Greenlight team kept our complex project moving along and exceeded our expectations. It is a pleasure to work with a company that 'gets it'!"

Our Goal is For You to Love Your Website!
CONTACT US TODAY TO GET STARTED