About Greenlight Websites
We care about your small business as much as our own
Owner and founder Kathy Allen leads the Greenlight Websites team of website designers, developers, project managers, social media managers and copywriters. Kathy is a people-person, which is why she meets and interacts with every single Greenlight customer. She loves talking with and learning more about what her clients need and do and how to help them be more successful.
Kathy started Greenlight in 1999 before it was cool to have a website.  Her first website was a live video stream where you could upload an image and then watch her create a painting of it.  It was pretty cutting edge for 1999!  From there friends and family started asking her to make websites for their businesses and it took on a life of its own.  Before long, Kathy had to leave her corporate job and start the road of entrepreneurship and the rest is history.
As of 2019, GreenLight Websites has over 200 happy clients and a team of people to support them.     We really love to make business owners lives easier, more efficient, and productive.   We do the little things like help you turn on your email away message when you finally take that vacation you have been putting off for years.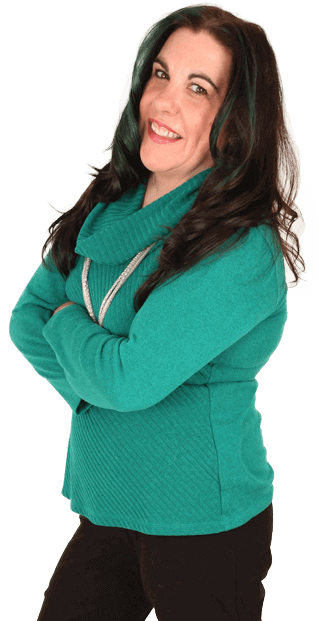 "Since switching hosting we no longer have any email frustrations and my email now works even when I am travelling out of the country. We should have switched years ago!"
"We are amazed with how many inquiries we get from our website now that it is not an embarrassment! Thank you Greenlight!"
"The Greenlight team kept our complex project moving along and exceeded our expectations. It is a pleasure to work with a company that 'gets it'!"

Our Goal is For You to Love Your Website!
CONTACT US TODAY TO GET STARTED